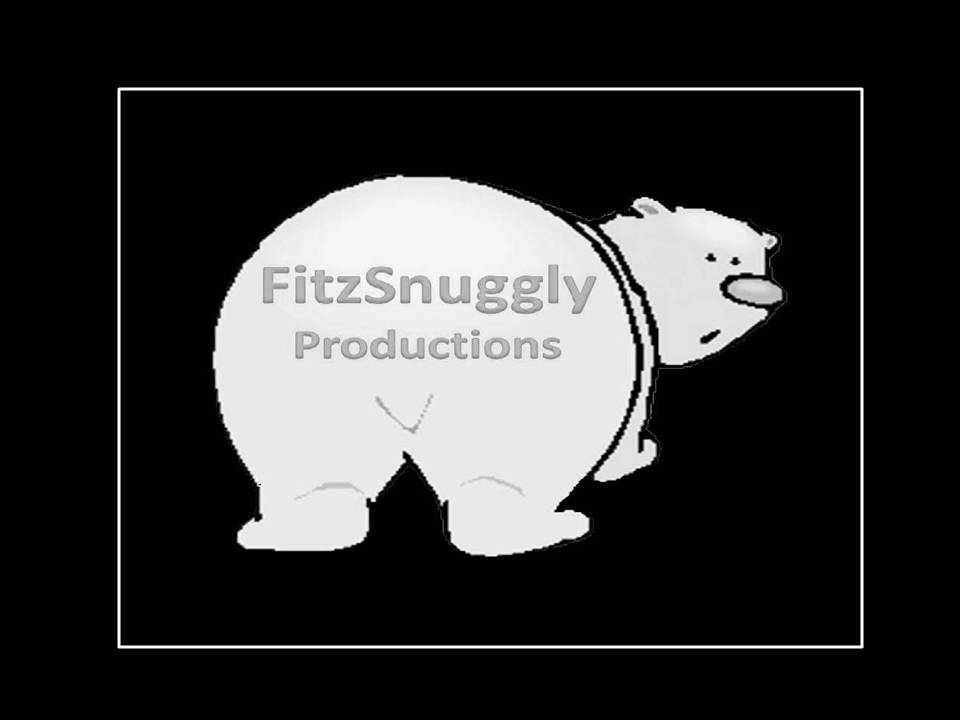 We are about "Capturing" Memories.
Memories that you can treasure forever and
at a price you can afford, that's our goal.
To us photography is not only a profession but also a passion.
We Love Photography
We tailor packages that enable you to treasure your memories forever.
Best of all we have a mobile professional studio with props and costumes to ensure you can have some fun in the process.
A secure and easy-to-use online store for purchasing further prints and enlargements is also available.
Pay Pal - Accepted
Warm regards,
Peter Fitzpatrick
FitzSnuggly Productions
Mob: 0438882661
Email: fitzsnuggly@yahoo.com.au
Peter Fitzpatrick is a full member of the Australian Photographic Society (APS)
Peter Fitzpatrick has a Working With Children Verification
FitzSnuggly is a Gold Sponsor of Police Citizen's Youth Clubs of NSW
FitzSnuggly carries current public liability insurance specifically designed for professional photographers.
FitzSnuggly undertakes at least 4 "pro bono" projects per annum to ensure that some of those that cannot afford a professional photographer can benefit from our experience.